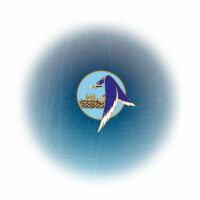 Matthieu, 27 years old - 1st YEAR BACHELOR'S DEGREE, MECHANIC SPECIALIZATION
I served in the French Air Force as a non-commissioned officer from 2013 in an operational unit at the GAAO then I joined the French Air and Space Force Academy in 2018.
As time passes, the differences between "Interns" and "Externs" tend to blur. Cohesion is developed in the field, in the evenings and within the boarding schools.
The training is interesting because the courses will be useful later and we study a wide range of subjects.