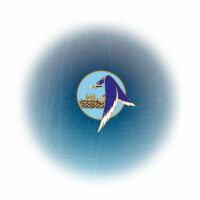 Louis-Marie, 20 years old - 1st YEAR MASTER'S DEGREE, AIRCREW SPECIALIZATION
I entered the French Air and Space Force Academy after three years of preparatory classes in a military high school. Here, we follow a complete military and aeronautical specialist training which aims to give us the keys to our future profession. Everything is organized on the Air Force Base to allow us to succeed in our career. We are housed in single rooms and have high-quality sports facilities.
The spirit of the class quickly developed, and I learned a lot by discovering many different experiences within my entry. Everyone is passionate, whatever their age, and this contributes to the cohesion of the group.