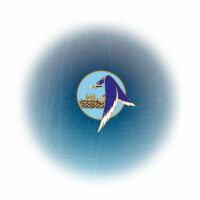 Ferdinand, 21 years old - IEP 1st YEAR,
After 3 years at the Saint-Cyr military high school in literary preparatory classes, I joined the Air and Space Force Academy via the Political Science exam. During the first two years of my schooling, I lived in a single room; however, I can spend time with my squad in our common room. We use this room to work or to spend evenings together. In addition, we try as much as possible to have our meals together in the student dining facility. It's an opportunity to relax, discuss and exchange our different experiences.
Although we have different academic backgrounds, we all have the same military training periods. This is an opportunity to acquire military know-how and skills, especially through training activities. Through difficulties, we forge cohesion between the different squads' members whose profiles are all very different, but complementary.